Our Legacy
If the vast majority of the world's scientists are correct, global warming has become the major cause of the extreme weather phenomenon we are currently experiencing and the prediction is that it will get worse unless significant action is taken immediately.
As individuals, we all play a hand in how we affect the environment by virtue of the daily decisions we make. The impact of our decisions today will result in the global legacy we leave for future generations for years to come.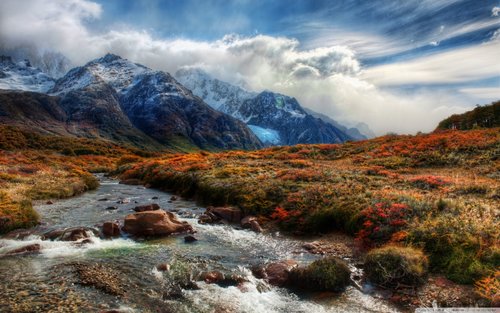 Our Mission
Eaglemaxy Textile has long been sensitive to the environment and the concerns directly affecting our industry both domestically and globally.
Unlike many other nations, Canada and Ontario in particular had long ago developed and implemented very stringent rules and regulations covering our industry that monitor and control both what is applied to our fabrics and what is discharged from our facility.
Our Efforts
Being a strong environmental supporter, the company has kept environmental concerns in the forefront since the 1960's, long before they became mandated. As a result, our philosophy is a proactive approach in dealing with environmental issues and concerns.
This long-term vision resulted in establishing in-house treatment systems and policies over 60+ years ago which are continually upgraded. Monitoring, testing and treatment of effluents and emissions are conducted on a continual basis and have been refined to the point where our actual discharge levels far exceed both federal and provincial standards.
Over the last 60+ years the company has incorporated and implemented a number of environmentally friendly policies and procedures such as:
Developments in and the use of non-toxic dyes and chemicals
Development of systems for co-generation of hydro for internal use and contribution to the local utility gridPurchase of steam from a third party "green" supplier of thermal energy
Continuous monitoring of effluent to ensure it is treatable by our municipal sanitary authority
Working together with local authorities before the introduction of new dyes and chemicals to predetermine any possible negative affects on their waste treatment systems
Continually working with major suppliers to develop environmentally friendlier production techniques and products
Reclaim heat and other by-products of the process in order to conserve energy and reduce emissions
Recycle program where-by recyclable materials are segregated at our plant for pickup and reuse thereby reducing landfill site usage
Introduction of paperless invoicing through electronic data interchange
Continuous upgrade of systems, equipment and procedures to improve efficiencies and conserve our non-renewable resources